International Centre for Hydropower
Promoting the development and utilisation of hydropower resources
The International Centre for Hydropower (ICH) is an international association of companies and organisations that are active in all aspects of hydropower generation and supply. Membership is open to all parties involved in the development, implementation and operation of hydropower.
Strategic objectives
To raise standards of competence of industry personnel by organising intensive training courses and disseminating information about M.Sc-training.
To raise the level of awareness of the benefits of hydropower by profiling its advantages to the international community, including the relevant authorities.
To gather and disseminate technical, financial, social and environmental know how by acting as a clearing house for information relevant to the hydropower sector, publishing newsletters, fact-sheets and other material, and maintaining an informative web-site.
To act as a showcase for the hydropower industry by organising seminars, workshops and conferences.
To promote the industry in general.
Gaining through Training
Industry professionals, officials and researchers join ICH trainings from around-the-world to improve their skills and advance their careers.
Their vision is to make hydropower more sustainable.
Application and Registration Process
Please be diligent in filling in the form. Your background information is relevant for the selection process
Please bear in mind the specific profile description for the target groups for the course
Proficiency in English is compulsory for all courses
Women are encouraged to apply.
The given seat is not transferable once the selection process has been completed.
No applications will be received after the deadline.
Only applications submitted online will be accepted.
In line with ICH objectives in raising the potential and competences for hydropower practitioners and transfer of knowledge,  detailed information regarding professional background  is a fundamental key for the selection process to attend our training programmes
Our Organization policies  and academic committee require applicants to give a complete description and relevant information about  their  job position
Please highlight why the selected training programme will be applicable for your actual job position.
We will like to know more about you!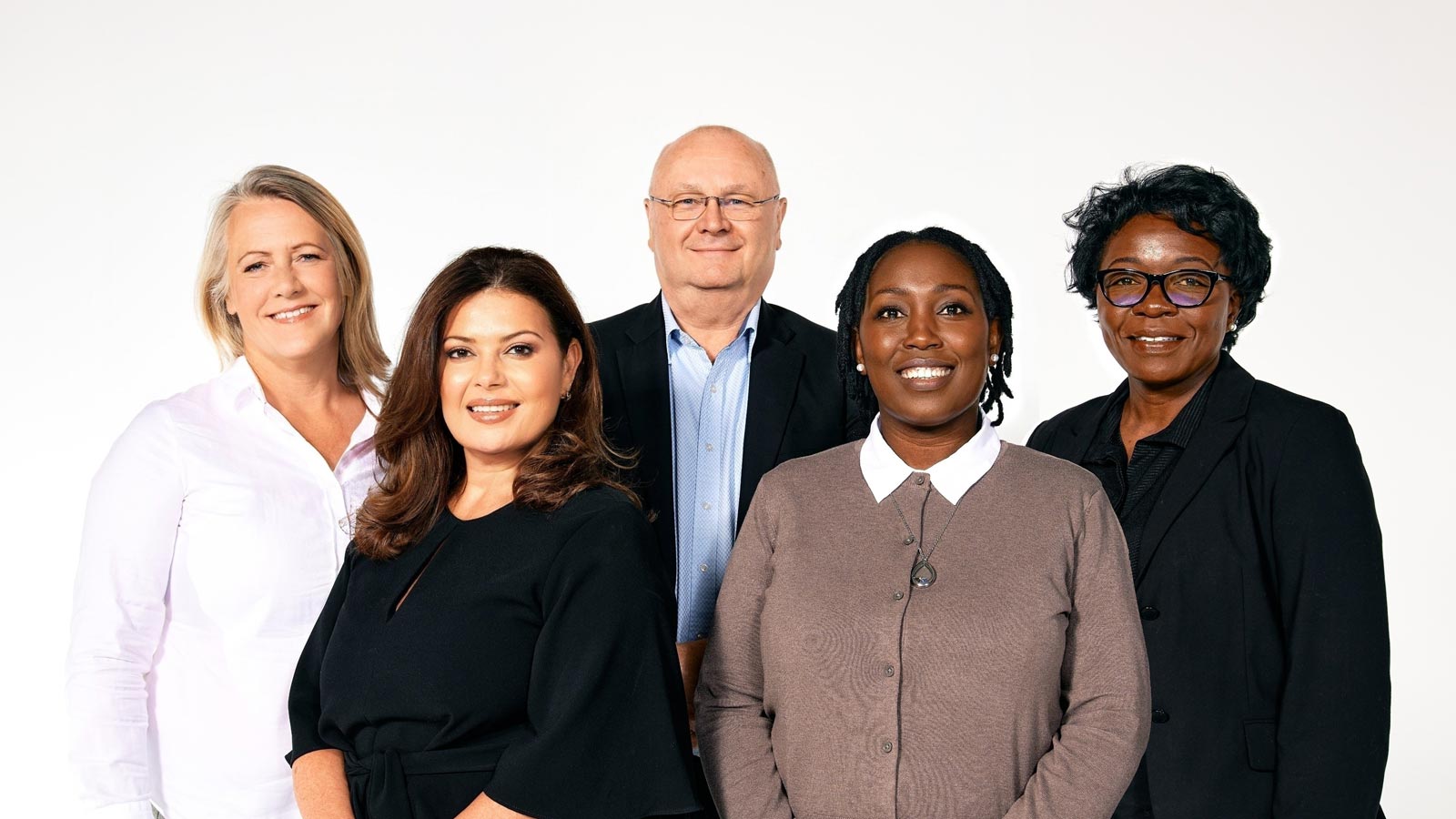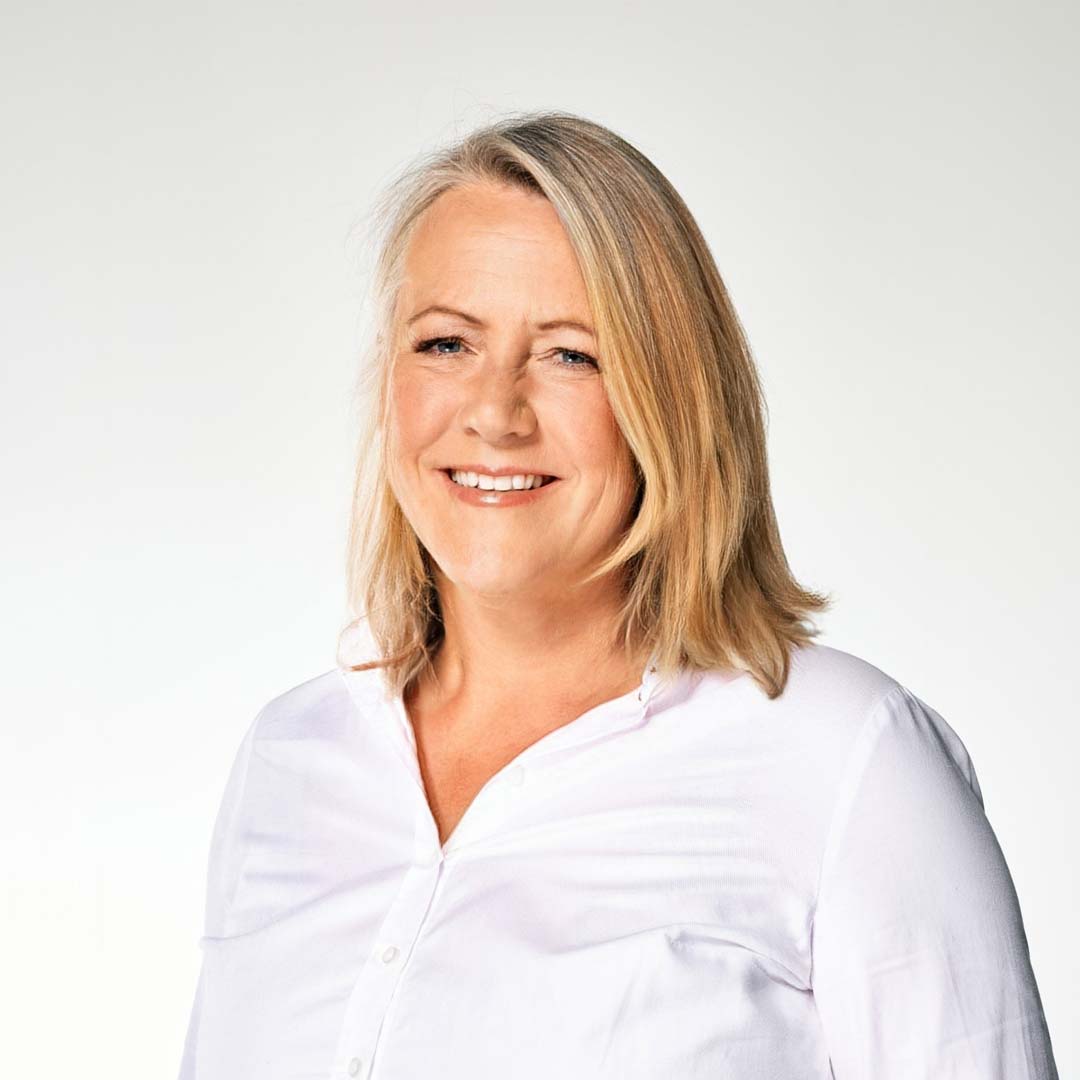 Line Amlund Hagen
Managing Director  |  +47 976 50 334  |  e-mail
Ms. Hagen holds a MSc of Electrical Engineering from the Norwegian Technical University of Trondheim. Prior to her assignment to ICH she held the position of Managing Director of Norwegian Renewable Energy Partners (INTPOW), a public private partnership organization promoting the Norwegian energy industry internationally. She has worked in the energy sector for the past 25 years, both at national and international levels including institutions such as the Norwegian Ministry of Petroleum and Energy, the Norwegian Research Council, Innovation Norway, the European Commission and the European Free Trade Association. She has a thorough knowledge of the energy industry and the political framework in which it operates. Line Amlund Hagen joined ICH as Managing Director in September 2017.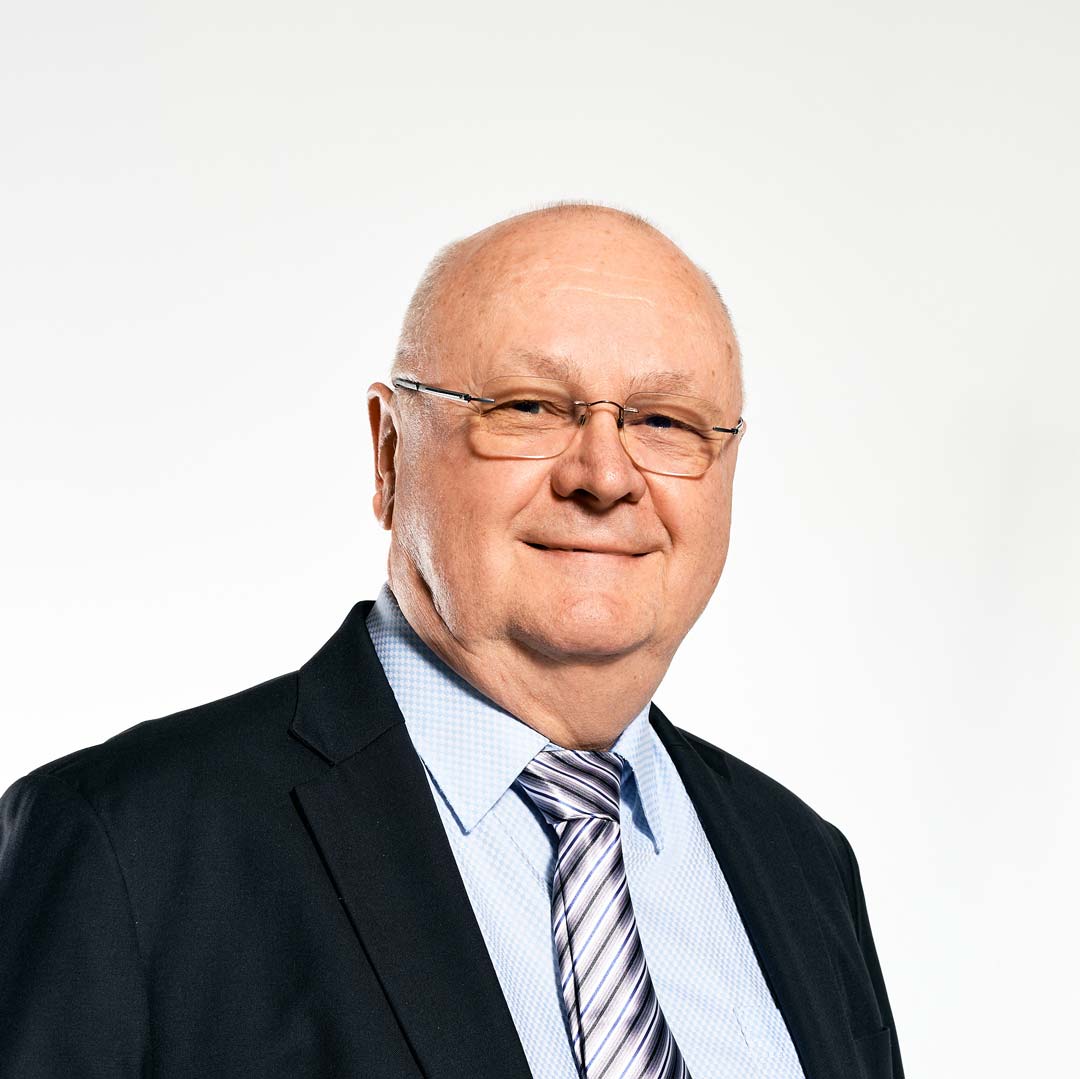 Tom Solberg
Project Director
  |  +47 996 39 880  |  
e-mail
Tom Solberg holds an engineering degree in Applied Physics from University of Portsmouth in England UK. He has extensive international experience from the oil industry in Europe and Asia (12 years), and the cement industry in West Africa (8 years). From 2005 to 2010 he served as General Manager of Himal Power Ltd. in Nepal, the owner and operator of the 60 MW Khimti I Hydropower plant. Tom has had a diverse international career and has worked within the field of technical engineering, research and development, international management, production and marketing. Tom Solberg joined ICH in 2011 as Managing Director and has from September 2017 been the Project Director.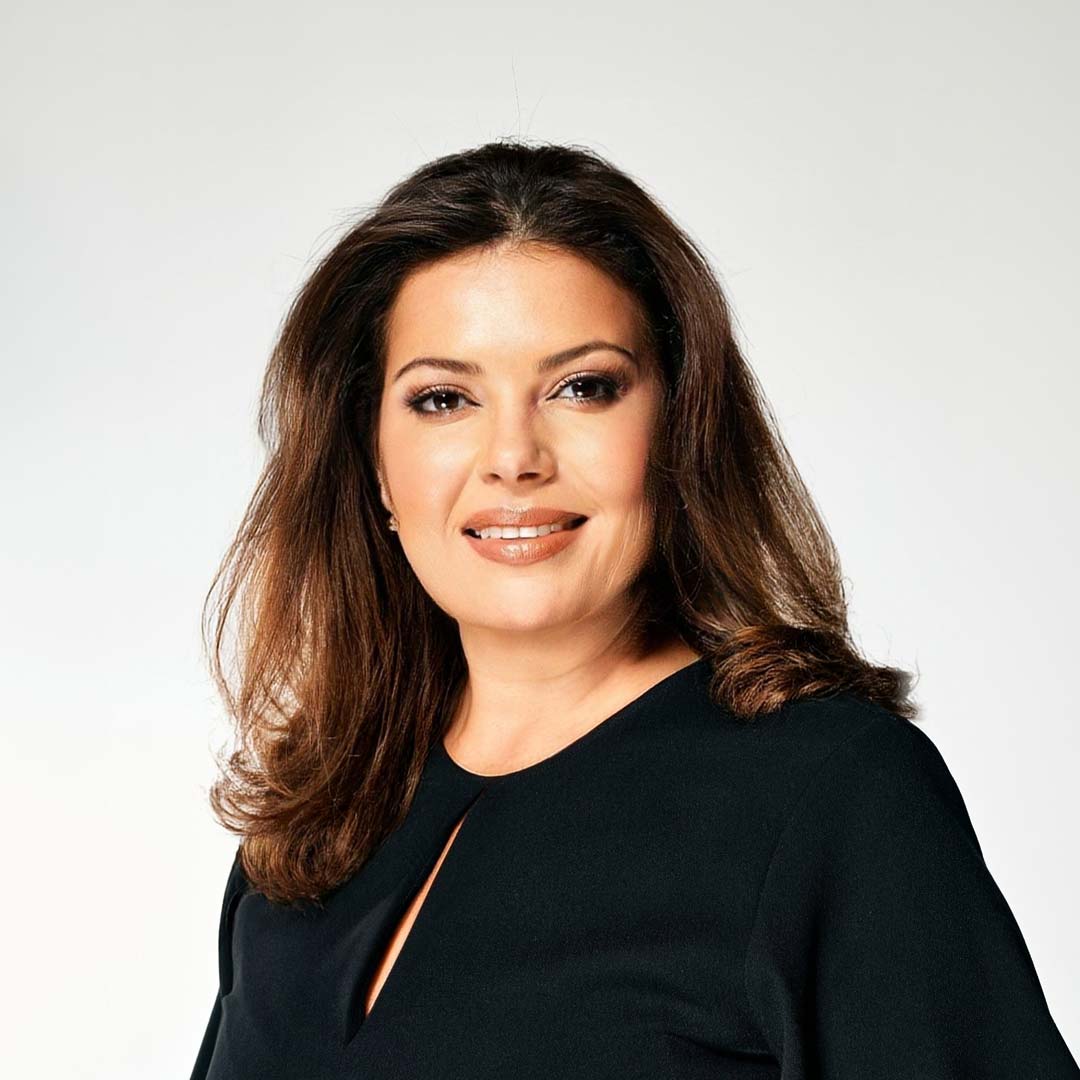 Laura Bull
Head of Studies of ICH • Head of Latin America  |  +47 948 88 703  |  e-mail
Laura C. Bull is from Colombia . Laura holds a M.Sc in International Economical Sectors and a Ph.D. Political Contemporary Process and Foreign Affairs from Santiago de Compostela University (Spain).  Her international working experience has allowed her to gain the knowledge of the international government drivers such as: trade policies, technical standards and regulations in global strategy. Laura Bull is currently the Head of Studies of ICH and Head of Latin America since the 16th of April 2007.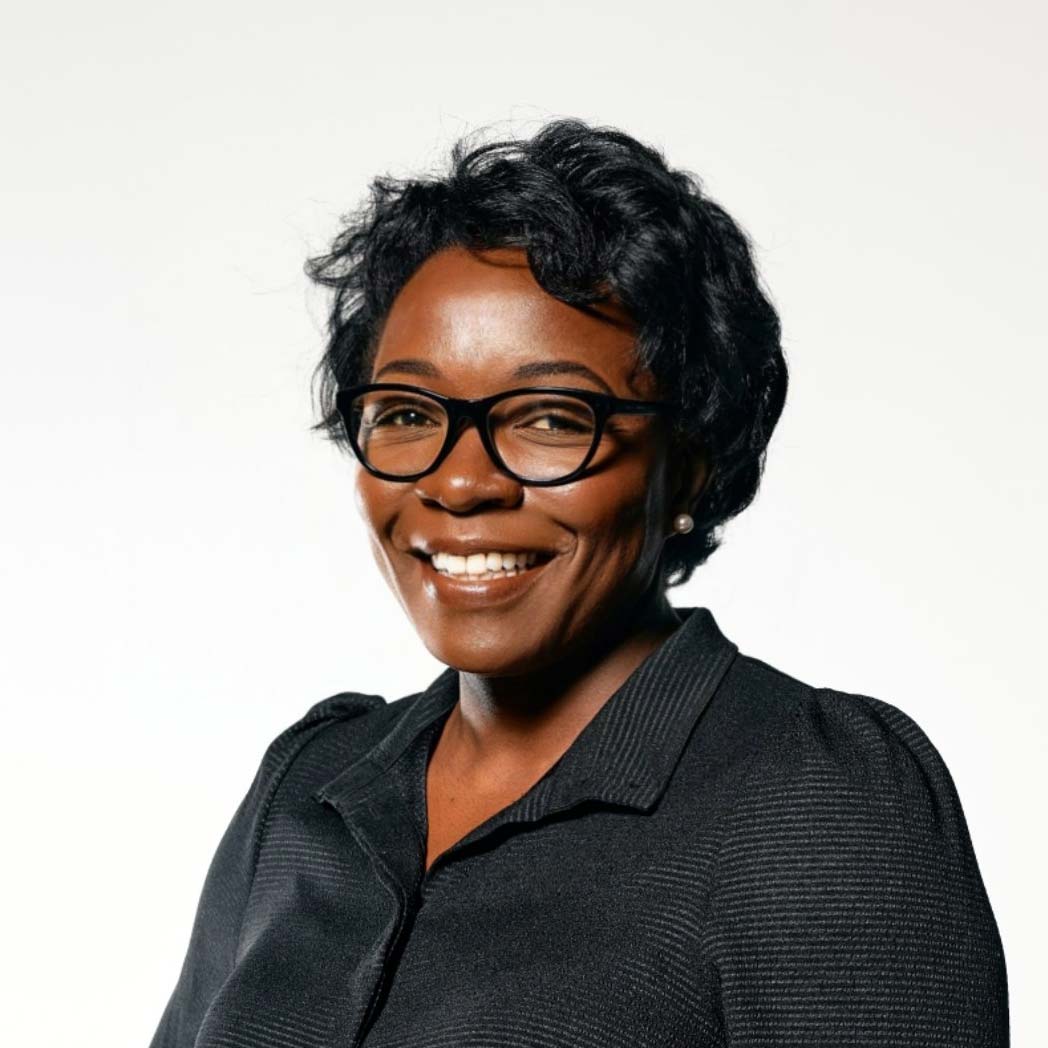 Carole Rosenlund
Head of Africa • eLearning systems and conferences  |  +47 995 10 502  |  e-mail
Carole is from Kenya and has studied Business and Project Management in England and Norway. Carole started at ICH in May 2007 and is working as Head of Africa responsible for ICH activities in Africa, eLearning systems and conferences.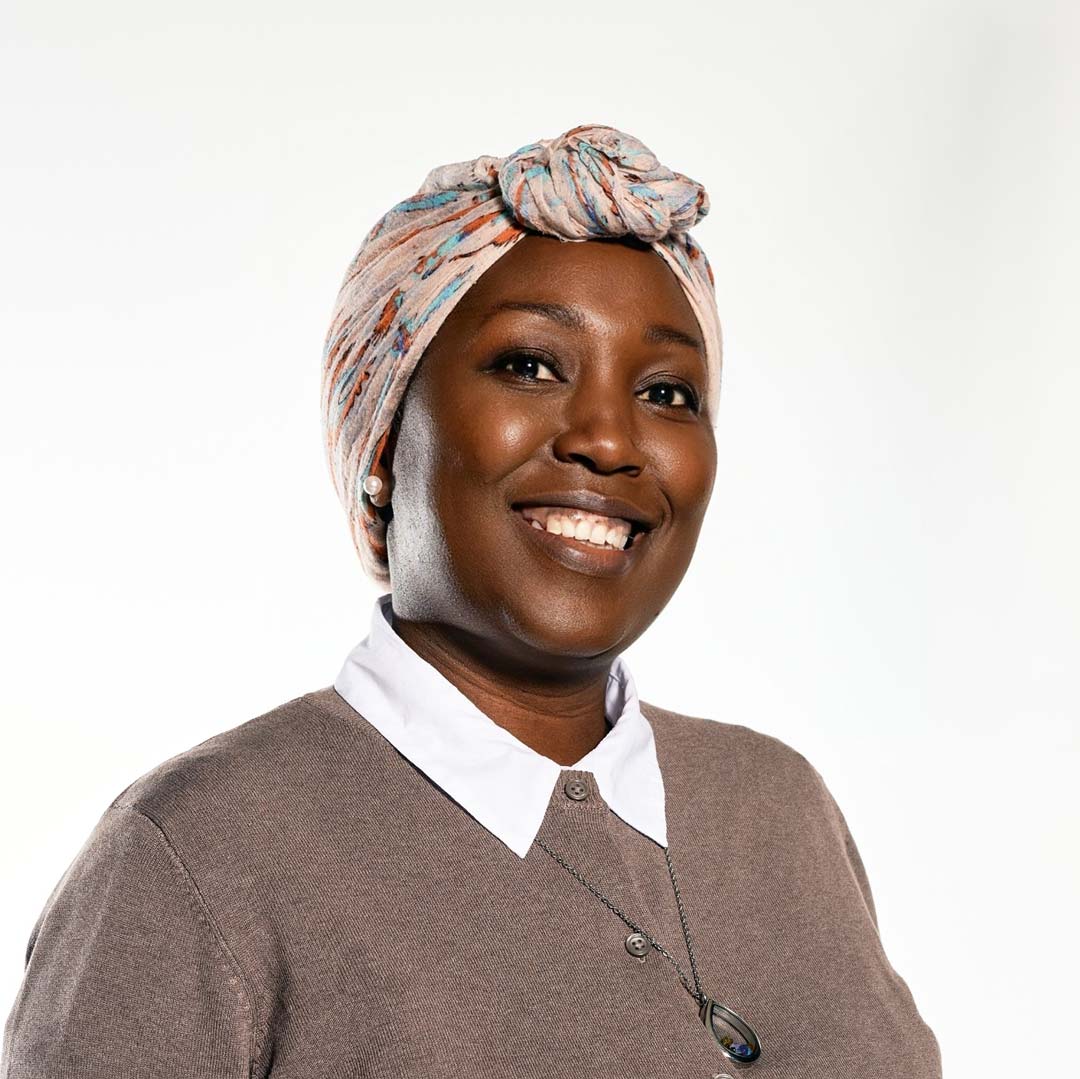 Monde Lisulo Hamududu
Project Manager   | +47 905 31 137  |  e-mail
Monde is originally from Zambia. She started working for ICH on part-time basis in 2013 and joined the organization on full-time basis in January 2020. Before joining ICH full time, Monde worked as a Research Assistant at the Institute of Public Health and General Medicine (School of Medicine, NTNU) from 2009 to 2011 and then as a Social Worker in the Child Welfare Department until October 2019. In Zambia, Monde worked as a Training Officer at the In-Service Training Trust (ISTT), from where she gained experience in coordination and management of training activities.
Monde has a Masters degree in Public Health (University of Zambia) and another Master's degree in Social Work (Oslo Metropolitan University).
Kjell Repp
•
Chairman
Christine Birkeland, NVE • Deputy Chairman
Einar Kobro, Energi Norge
Bjarne Børresen, Multiconsult
Leif Lia, NTNU
Hans Arild Bredesen
, Nord Pool Consulting
Ole Gunnar Dahlhaug, NTNU
Stephen Sparkes, Statkraft
Gunn Vik, Norwep
Halvor Haugsvold, Norconsult
Code of Conduct
Committed to human rights
ICH supports the UN Universal Declaration on Human Rights.
Providing equal opportunity
ICH will not discriminate against any individual on the basis of colour, sex, national origin, age, religion, marital status, sexual orientation or disability.
No forced or child labour
ICH will not use child or forced labour in its operations or in any such context.
Freedom of association and free speech
ICH recognises the right of its employees to collective bargaining, freedom of association and free speech.
Committed to environmental protection
ICH applies the precautionary principle and seeks to minimise the environmental impact of its activities. It will promote environmental responsibility.
In support of free enterprise
ICH will compete fairly and vigorously in its markets. The association will comply with anti-trust and competition laws throughout the world.
Legal compliance
ICH will comply with applicable laws and regulations in the jurisdictions in which it operates.
Protecting ICHs information and ideas
ICH employees will not disclose confidential data such as strategic plans, financial details, information about negotiations, agreements or dealings between ICH and others, employee-related information, trade secrets and similar information from partners or others.
Insider trading
In the course of their work for ICH, employees may become aware of material information about other companies which is not available to the public. The use of material non-public information by employees for their own financial benefit or that of a spouse, relative or friend is against ICH policy and a breach of the law.
Corruption & Frauds
It is ICHs policy to require that ICHs staff observe the highest standards of ethics and not engage in corrupt practice, meaning of offering, giving, receiving or soliciting of any thing of value to manipulate the action of public or other officials in order to influence a selection process or the execution of contracts.
No political contributions
ICH will make no contributions or payments to political candidates or movements. Nevertheless, the association will engage in public debate on issues which are of legitimate concern to it. ICH acknowledges the right of employees to run for public office and to be politically active.
Gifts and other payments within limits
ICH will not accept or offer gifts, gratuities, entertainment or favours unless they are of nominal value and are normal and customary in the business circumstances.
No bribes
Making bribes, kickbacks or other improper payments to government officials, civil servants or anyone else in order to influence them is prohibited.
The fact that bribery may be an accepted local practice in a country does not relieve ICH of its duty to comply with this policy.
Avoiding conflicts of interest
ICH employees have the right to engage in business, financial and other activities outside their jobs at ICH. However, these activities must be communicated to management and must not conflict with the employee's responsibilities at ICH.
Statutes
Adopted at the Constituent General Meeting of ICH, October 14, 1995.
Revisions of April 15, 1996 • Last revisjons on April 11, 1997
§ 1 Objective
The International Centre for Hydropower (ICH) is an association whose objective is to act as a joint international forum for industry and institutions in the field of hydropower and related areas. The Centre supports the hydropower industry by gathering, developing and marketing knowhow on environmental, technological, economic and administrative aspects of hydropower.
§ 2 Activities
Recognising that hydropower is an integral aspect of  the global energy supply and hydrological resources management, the Centre will seek to fulfil its objectives in the following areas by developing courses, organizing meetings, seminars and conferences, publishing information material, exerting influence on the authorities and via other relevant means of disseminating knowledge:
Technical planning
Nature and the environment
Economics and financing
Socioeconomics
Management.
Regularly updated development plans will form the basis of ICH's activities and priorities.
§ 3 Membership
Membership of the Centre is open to all Norwegian and international companies, public-sector bodies and institutions that deal with questions relating to the utilization of hydropower energy in industry, energy and environmental management and power supply.
To download Membership Application form, click her….
§ 4 Organs
The organs of the Centre are the General Meeting, Board and Electoral Committee.
The business of the Centre is managed by the Board and a Managing Director.
§ 5 General Meeting
A General Meeting is held when the Board finds it appropriate to do so, or when at least five members so request, and at least once a year by the end of May. At least fourteen days written notice of a General Meeting is given.
The General Meeting is chaired by the chairman of the Board.
The General Meeting deals with the following topics:
a) The report of the Board on the activities of ICH since the previous general meeting
b) The audited accounts.
c) Election of members of the Board, and of their personal deputies.
d) Election of chairman and vice-chairman of the Board.
e) Election of Electoral Committee.
f) Setting of the regular level of subscriptions for following year.
g) Any changes in the Statutes of the Centre.
h) Instructions to the Electoral Committee and any changes in them.
i) Any matters arising, as mentioned in the notice of meeting.
All members have identical voting rights at the meeting.
Decisions are reached by simple majority voting of those members represented at the meeting.
Changes in the Statutes require a 2/3 majority of the votes of those members represented at the meeting.
§ 6 The Electoral Committee
The Electoral Committee consists of three members, who should be appointed in such a way as to take into account as wide a range of interests as possible.
The Committee makes recommendations regarding the membership of the Board.
The members of the Committee are elected for a period of four years.
The Committee elects its own chairman.
§ 7 The Board
The Board consists of five members and an equal number of personal deputies. At least three members and their personal deputies must be Norwegian. The members of the Board function until the first General Meeting that is held more than two years from their date of election. Members of the Board and their deputies may be re-elected.
§ 8 Functions of the Board
Meetings of the Board are called by the chairman, or in his absence by the vice-chairman, as often as necessary. The Board makes decisions on all matters of importance to ICH, such as:
drawing up the overall objectives of the activities of ICH, and ensuring that these develop along the lines set out by the objectives
appointing a managing director, and determining his conditions of employment and range of duties
signing cooperative agreements with appropriate institutions in <st1:country-region w:st="on">Norway</st1:country-region> and other countries
appointing the working groups and committees that are needed to carry out the professional activities of the Centre, and drawing up mandates for them
making decisions on new members in accordance with § 3
setting reduced subscription rates in special cases for members from developing countries
approving the budget
submitting audited accounts
allocating the resources available to the Centre in such a way as will best serve its interests.
Board decisions are reached by simple majority voting. In the case of a tied vote, the vote of the chairman (or vice-chairman) decides the issue.
§ 9 Managing director
The managing director of ICH is in charge of the administration of the Centre, prepares matters for the Board and implements its decisions.
The managing director is responsible for proposing plans for the operation and development of the Centre's activities, in accordance with the Statutes of ICH and the overall objectives set out by the Board.
§ 10 Financing
All members of ICH pay a subscription, which is due for payment annually in advance. The subscription is a contribution to the running expenses of the Centre.
In addition the Centre will cover its expenditure by charging for its services and via dividends from subsidiary companies. Such companies may be established in order to run projects and activities with their own budgets, and which in a taxation context would be regarded as involving a financial return.
§ 11 Termination of membership
Membership of the Centre may be terminated by members, by giving at least three months notice. Paid-up subscriptions will not be refunded.