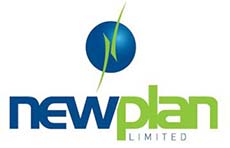 Newplan is a local consulting company providing expertise in the fields of planning, economics, engineering, architecture, social and environmental studies and management to both public and private sectors of the Ugandan economy.
Established in Kampala, Uganda in 1995, the company has actively diversified its experience and undertaken over 100 assignments varying in size and complexity. In undertaking these projects, Norplan Uganda goes beyond traditional disciplines, to employ impartiality and incorporate the most effective creative thinking of its talented design, technical and environmental consulting teams.
The company has 18 permanent employees the majority of whom hold professional degrees. In addition to its own staff the company draws on a local network of associated senior professionals within its various fields of operation.
URL: www.newplan.ug